In light of the new Gillette ad that addresses "toxic masculinity" which I am not super going to go into but as a mother of a young boy this did make a tear or two form.
But why should women care about men's razors and the male ad? We buy the nice pink and purple Venus ones! Which also have their own more open minded add (not as much as Dove products) this one has a tattooed lady and a woman with vitiligo (the bleaching of coloured skin). They have even taken the pink away for blue and neutral colours.
But do we really need products that are for men or women? the answer is pretty much no.
Skin is skin
The only time you should really look at skin care products when it comes to your genetic gender is some facial skin care.
Male skin is 25% thicker, makes more collagen (so they don't need or worry about anti-aging as much), and they have more hair growth which means a greater deal of sebum production which causes more blackheads. Men's faces deal with more problems like ingrown hairs, blackheads, and large pores.
Women's skin is more easily affected by androgen hormones which can cause flare ups of adult acne.
So if you don't have a beard, can't grow a beard, don't have acne or have hormonal issues that you are consulting your doctor about then you really don't have to care.
The rest is preferences that many of us have been taught over our lifetimes. Gendered marketing started in the 1920's and was used for girls and boys toys but since then has exploded into every market. Look at some of the crazy shit companies make for him and her!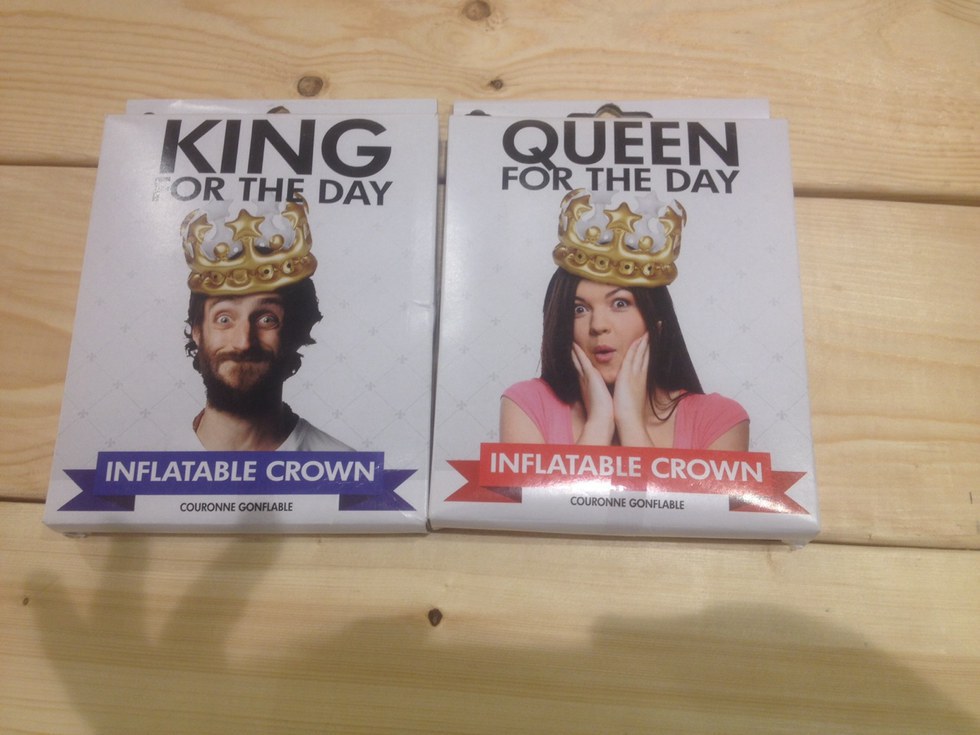 Your skin care and body products are meant for your skin type: dry, oily, aging, sensitive or, normal. That's all you need to care about. Market trends are pushing away from scents in general because of allergies but if you like the smell of lavender who cares! Like it. If you like your pits to smell like New Irish Car then go with it! Don't want to smell like anything? Then keep to sensitive skin care lines or search out for a line that doesn't add perfumes or fragrances in general.
Even packaging is changing to more netural, simple packaging so we don't have to think ones with flowers are just for girls or ones with black, blue and silver lines or black bottles are for men. Hell I only want black bottles to match my style at home more than anything.
Don't worry so much and don't pay so much for a product that is higher prices but marketed with your presumed genitals in mind.